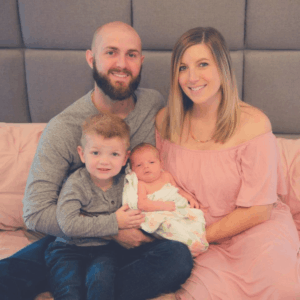 We're the Davis family. Melanie, Matt, Theodore, and Olive. 

We want to share everything we know and continue to learn about traveling in and RV and living the RV lifestyle.
We're not full timers, but we tend to do extended periods at a time. With a family of four, including an energy filled 3 year old, we have a lot to manage with our travels, so we want to share the knowledge and wisdom.
Learn more about us, or keep reading below for our posts.
Check out some of our most recent articles and posts below. You'll find guides, reviews, stories of our adventures, and more…