Welcome to RoamerLife!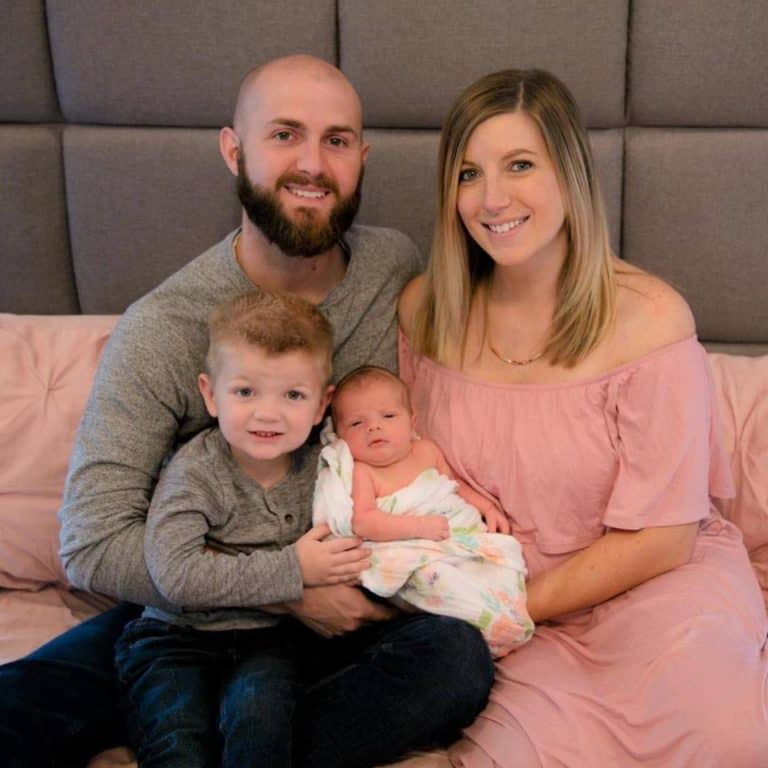 Hello and welcome to RoamerLife.com! We're the Davis family. Matt, Melanie, Theodore (Theo), and Olive. We've always wanted to travel and see as much of the world as we can; this inspired us to get an RV and start our family adventures.
We both grew up spending the majority of our time outside, playing, getting dirty, and just having fun. Those are some of our best memories as kids. But, as adults, life got in the way and that escaped us. We absolutely love our life, but we found ourselves living in a neighborhood on a tiny lot and generally spending very little time outdoors. We wanted to make sure our kids had the same fun experiences and learned to love travel, nature, and appreciate all that God has given us in this world.
Part of our solution was to get an RV and start traveling as often as possible. But, we started running into issues as soon as we decided on this path. We knew nothing about RVs or what it takes to own one, so we began researching intently. We quickly realized there is an abundance of information available, but it's very scattered, segmented, and difficult to parse through.
That's when we decided to start documenting our processes. If we had spent so much time struggling to research and learn things, we know others are struggling as well. So, RoamerLife is a place to share our experiences, knowledge, and adventures to give you an easier path to learning than we have had.